Scientific Name:
Cornus florida
Soils:
Dry to Medium Soil Moisture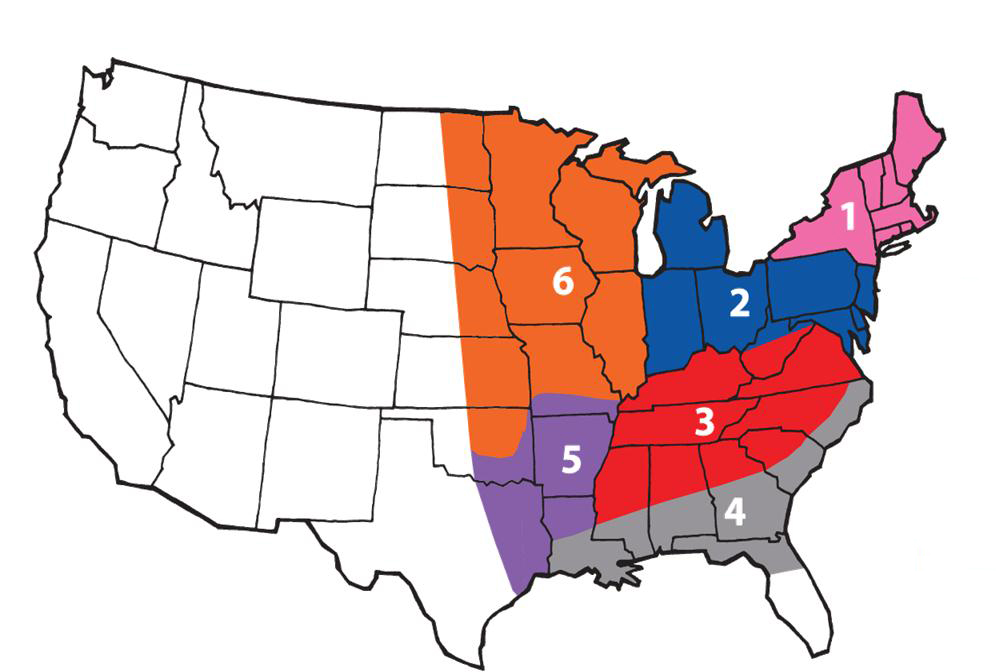 Flowering Dogwood is a 15' to 30' tall native perennial small tree with a native distribution over all the eastern half of the US. It features large showy flowers with 4 white petal-like bracts before the leaves emerge in the spring and large bright red berries before the colorful red leaves drop in the fall. This plant grows best in dry to medium well drained soils in full sun or partial shade. Flowering Dogwood is a valuable and widespread ornamental species used in landscape, street, patio, border, and backdrop plantings. It is equally valuable to wildlife. Game birds, songbirds, turkey, chipmunks, mice, squirrels, bears, deer, rabbits, and many other wildlife species eat the berries or browse the foliage. Medicinal use has included treatment for fever, rain, inflammation, headache, worms, measles, and much more.
Prices listed are based on pure live seed weight, not bulk weight. You are only paying for viable seed.